Back
Sexual Battery Education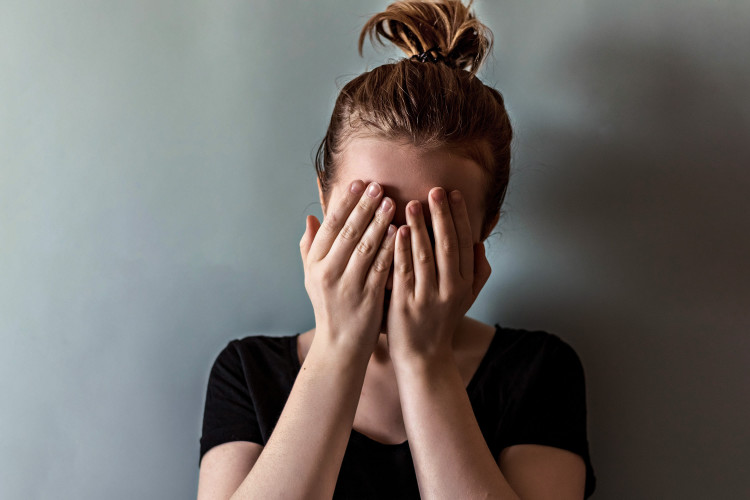 Developed in partnership with STAR (Sexual Trauma Awareness and Response), this course teaches participants how to identify sexual battery. Impacts, consequences and legal issues surrounding sexual battery are also discussed. Suggestion on how and where to get help is provided.
Course Highlights:
Learn how to recognize sexual battery and what you can do about it
45-60 minute course
30 questions on the final exam
Retake this exam as needed
---
Sexual Battery Education
Click "Book Now" to be redirected to the StudentSafetyEducation.com website to register for this course.
Book Now